Navigation
Pattaya
Google Ads
Partners
Pattaya Condo for Sale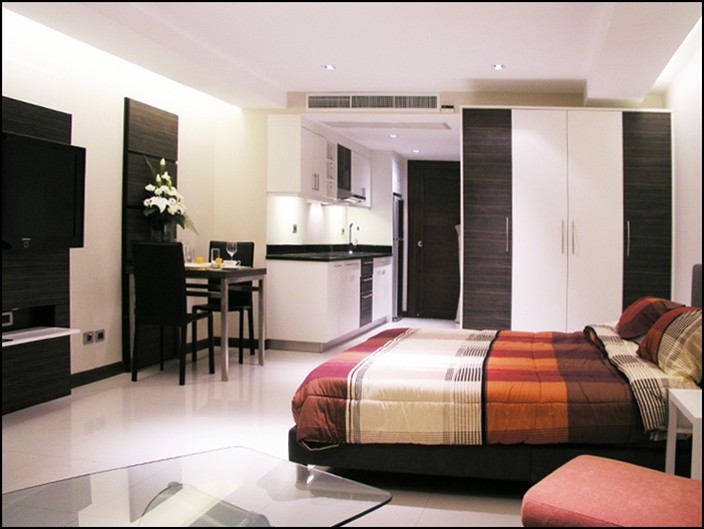 Ref. : CAV2

Location :Pattaya

1 Bedrooms

1 Bathrooms

Living Area : 34 Sq. metres

Price : 1,924,000 Baht


Pattaya Interest Free Condos

Buy a brand new furnished Pattaya condo interest free over 5 years. Studio, 1 and 2 bedroom apartments with superb sea views only a few minutes drive to Pattaya's Walking Street. Roof top swimming pool, cctv security, high speed internet and smart key entry. All units fully furnished and airconditioned. Kitchens complete with an electric hob, fridge, sink, fitted cupboards and work surfaces, living room has a dining table, comfortable sofa and television, bedroom has a double bed and built-in wardrobes. The bathroom is tiled with a shower cubicle and all sanitary fittings. You can buy in a foreign name. Buy in a Thai name and save at least 200,000 Baht on a Studio. See price lists.

Pattaya truly a tropical paradise has everything for everyone, families or singles looking for holidays with beautiful weather, great beaches, nighlife with many beer bars, go go bars, restuarants. For the children with families there is Pattaya Park, Alcazar show, Tiffanys show, elephant shows, snake farm show, crocodile farm show and many more. There are many hotels, guesthouses from as little as 400 baht a night. Jomtien close to Pattaya has a wonderful beach with parasailing, windsurfing, waterski, jetskis, etc. Night time Pattaya comes alive with the many bars with live music, beautiful girls, Soi 8, Soi 2 and walking street being the most popular. There are many golf courses, Siam country club the most famous. If you like food, Pattaya is the place to be, fantastic Thai food, European food and fresh seafood restaurants at very low cost. If you haven't been here before give it a try you won't be disappointed.