Navigation
Pattaya
Google Ads
Partners
Pattaya Condo for Sale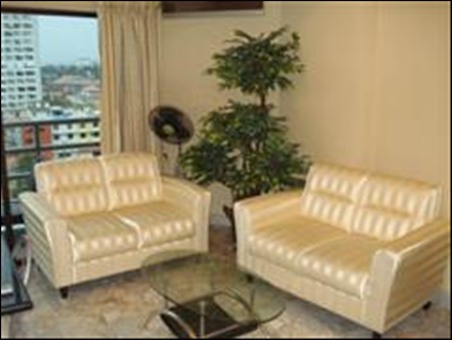 Ref. : CS385

Location : East Pattaya

2 Bedrooms

2 Bathrooms

House size : 74 Sq. metres

Land size : Talung Wah

Price : 3,300,000 Baht


Two Jomtien side by side studio condos.

Two Jomtien side by side studio condos that can be joined together or leave them as they are and live in one and rent out the other or combine the pair and create a 2 bed, 2 bath condominium. Beautifully fitted out and furnished, excellent kitchens, air conditioned, nice views from two balconies and in first class condition. 74 Square Metres Excellent investment for home and income or as a well appointed long stay home. Price : 3,300,000 Baht.

Pattaya truly a tropical paradise has everything for everyone, families or singles looking for holidays with beautiful weather, great beaches, nighlife with many beer bars, go go bars, restuarants. For the children with families there is Pattaya Park, Alcazar show, Tiffanys show, elephant shows, snake farm show, crocodile farm show and many more. There are many hotels, guesthouses from as little as 400 baht a night. Jomtien close to Pattaya has a wonderful beach with parasailing, windsurfing, waterski, jetskis, etc. Night time Pattaya comes alive with the many bars with live music, beautiful girls, Soi 8, Soi 2 and walking street being the most popular. There are many golf courses, Siam country club the most famous. If you like food, Pattaya is the place to be, fantastic Thai food, European food and fresh seafood restaurants at very low cost. If you haven't been here before give it a try you won't be disappointed.