Navigation
Pattaya
Latest Pattaya Condos For Sale
RSS







Currency Convertor
Google Ads
Partners
Pattaya Condos for Sale
Our Pattaya Property investment of the month. Just rented this week for one year a superb condo in a company name, beautifully furnished, one bedroom, elegant bathroom, fully fitted European style kitchen, two air condition units, t.v., city water, communal swimming pool, parking, 24 Hour Security. Living area is 76 square metres. Located in one of the most famous popular new condominium complexes Nova Atrium built to first class European standards in the very heart of Pattaya City near Second Road and Pattaya Central Road. Price : 3,052,000 Baht. Bargain for a condo in the centre of Pattaya.
more details...
e-mail us
Currency Convertor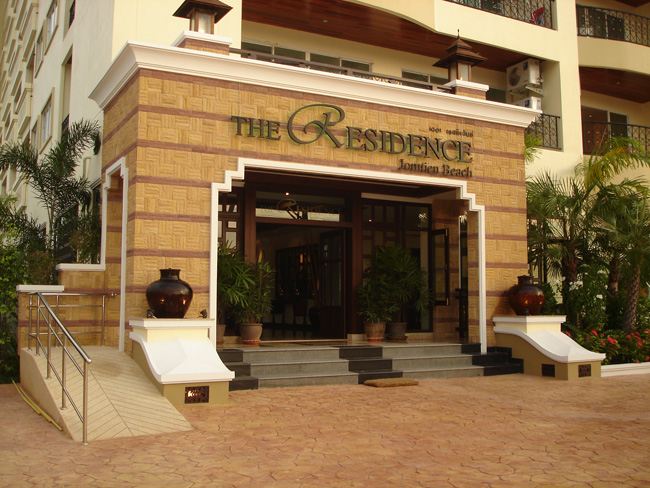 This luxury Jomtien apartment really feels like a home with its 51.3 square meters of living space. Located in a unique 5 star resort-style condominium in the heart of Jomtien with an impressive 500 square meter pool, state-of-the-art Gymnasium, manicured tropical gardens, ample car parking, 24/7 security, reception and clubhouse. Highly professional decorated and fitted-out with the best possible materials! Fully furnished, lounge, bathroom, air conditioned, t.v. Unobstructed view for a lifetime! Must to see! Just take a look at the photos. Ready to move-in! Call for VIP-tour. Price only 2,825,000
more details...
e-mail us
Currency Convertor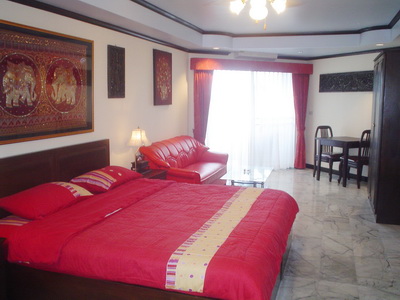 Wonderful condominium in prime location only 200 meters from Jomtien Beach and 300 meters from Jomtien Market, nearby is Pattaya immigration, shops, Bangkok bank, cafe, bars, restaurants, excellent transport system. Facilities include parking for cars and motorcycles, 24 hour security, apartment cleaning service, Siam gulf view pool on the 8th floor. This 4th floor fully furnished condominium is 40 square meters with sea view, European style kitchen, bedroom, bathroom and air conditioned. You can own in your own name. Priced at 1,800,000 Baht. Ref : JTC14521. We also have two other condos in this building for sale.
more details...
e-mail us
Currency Convertor

Pattaya truly a tropical paradise has everything for everyone, families or singles looking for holidays with beautiful weather, great beaches, nightlife with many bars, gogo bars, restaurants. For the children with families there is Pattaya Park, Alcazar show, Tiffanys show, elephant shows, snake farm show, crocodile farm show and many more. There are many hotels, guesthouses from as little as 400 baht a night. Jomtien beach close to Pattaya has parasailing, windsurfing, waterski, jetskis, etc. Night time Pattaya comes alive with the many bars with live music, beautiful girls, Soi 8, Soi 2 and walking street being the most popular. There are many golf courses, Siam country club the most famous. If you like food, Pattaya is the place to be, fantastic Thai food, European food and fresh seafood restaurants at very low cost. If you haven't been here before give it a try you won't be disappointed.