Navigation
Pattaya
Latest Pattaya Houses For Sale
RSS







Currency Convertor
Google Ads
Partners
Pattaya Houses For Sale
2,500,000 Baht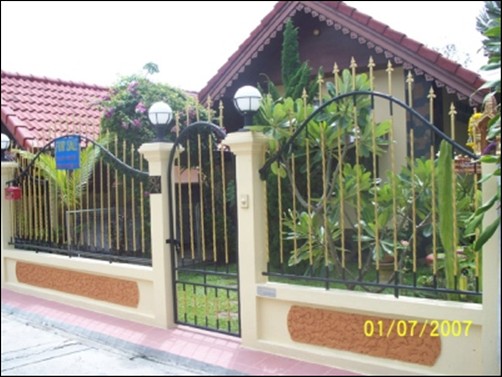 Pattaya Renovated Bungalow
Siam Country Club Road
2 Bedrooms
1 Bathrooms
Ref : HS985
more details...

2,500,000 Baht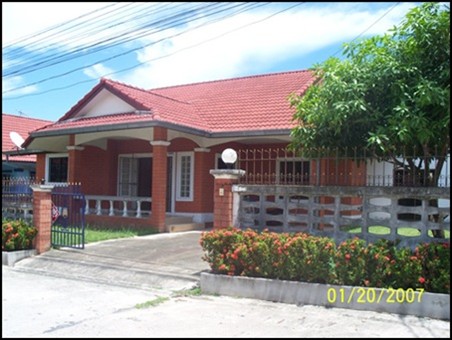 Pattaya Bungalow
Soi Nerm Plab Warn
3 Bedrooms
2 Bathrooms
Ref : HS1
more details...

2,700,000 Baht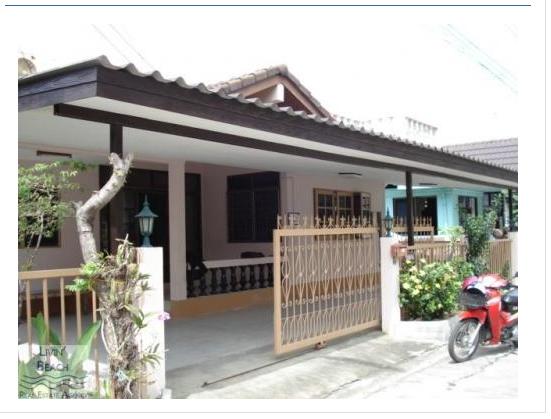 Central Pattaya House
Central Pattaya
3 Bedrooms
2 Bathrooms
Ref : 334
more details...


Pattaya truly a tropical paradise has everything for everyone, families or singles looking for holidays with beautiful weather, great beaches, nightlife with many bars, gogo bars, restaurants. For the children with families there is Pattaya Park, Alcazar show, Tiffanys show, elephant shows, snake farm show, crocodile farm show and many more. There are many hotels, guesthouses from as little as 400 baht a night. Jomtien beach close to Pattaya has parasailing, windsurfing, waterski, jetskis, etc. Night time Pattaya comes alive with the many bars with live music, beautiful girls, Soi 8, Soi 2 and walking street being the most popular. There are many golf courses, Siam country club the most famous. If you like food, Pattaya is the place to be, fantastic Thai food, European food and fresh seafood restaurants at very low cost. If you haven't been here before give it a try you won't be disappointed.